COOPER
Made with love - Brass and Bronze
The Cooper collection, designed by l'ombre exclusive lighting, is characterized by elegance and quality.

This is a unique concept for those who want to expand their lighting installation in a stylish way.

The brass frame of the collection ensures the long lifespan of this unique concept.
The elegant bronzed finish not only exudes craftsmanship but also provides a stylish and unique solution in specific applications.

All adjustable spotlights and pendant lamps from the l'ombre collections can be used in combination with this system. There are various combinations possible.

This concept complements the other collections beautifully.
BUILD UP
COOPER CONNECT 18MM DARK BRONZED
COOPER WALL BRACKET 18MM DARK BRONZED
COOPER BOX1 DARK BRONZED
COOPER BOX2 DARK BRONZED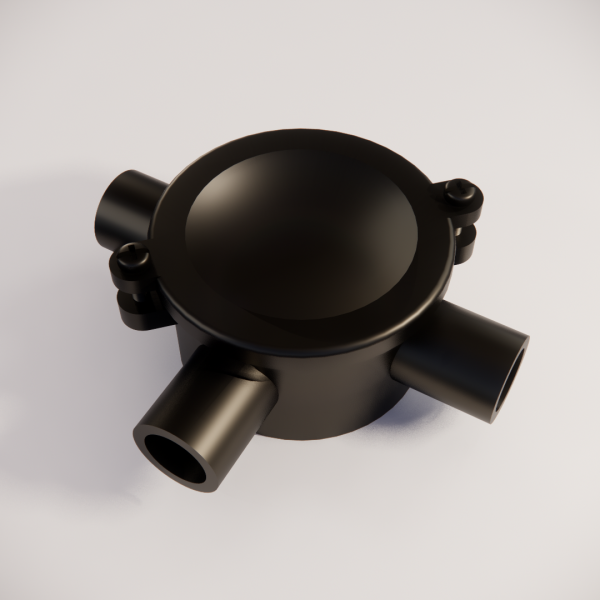 COOPER BOX3 DARK BRONZED
COOPER BOX4 DARK BRONZED
COOPER BOX0 DARK BRONZED
COOPER BOX2 180 DARK BRONZED
COOPER BLEND 90 18MM DARK BRONZED
COOPER TUBE 18MM DARK BRONZED /2.5M
COOPER BOX3 180 DARK BRONZED
1. overview

2. data

3. request
Visit us
Looking for inspiration? You can find all our designs in our showroom. Feel free to drop by or make an appointment!

Making an appointment is highly recommended as it ensures our undivided attention to you and your project.
Contact